The second chapter in the Last Dream story
Although the first game in the Last Dream Trilogy witnesses the rise and ultimate demise of the immortality-obsessed half-elf General Thanatos, little is known about how the tumultuous land of Terra evolved, nor why the powerful ancient Vanir collectively elected to renounce their very existence.
Development Status as of January 2014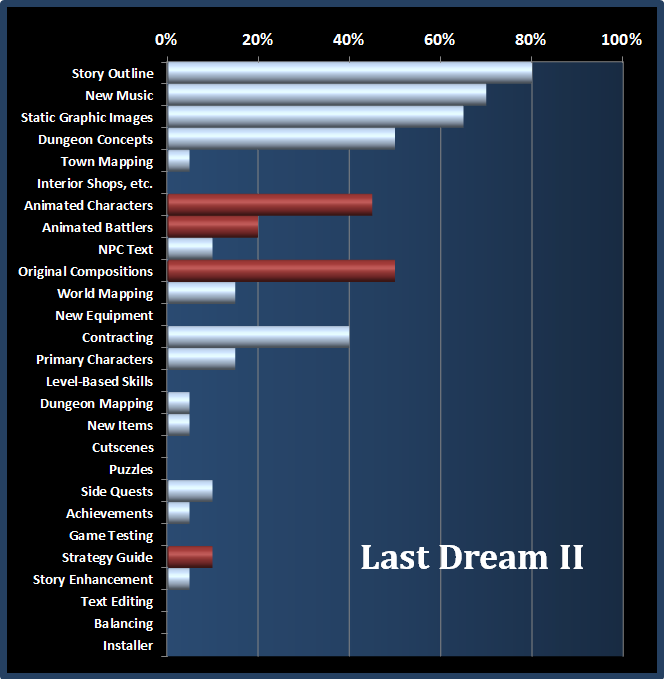 Original Pixel Art by Melissa Mision Exclusively for Last Dream II
Original Artwork by Jason Davidson for Last Dream II
"Mountains Sketch"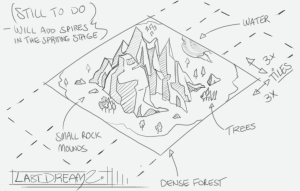 "Worn Tower"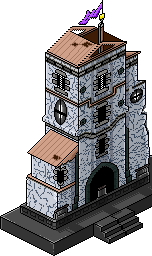 Last Dream II continues our story. If you would like to be notified upon its release, please subscribe to our newsletter.