White Giant RPG Studios is an independent development team with a passion for creating compelling storylines, challenging puzzles, and dynamic quests within games that the designers themselves love to play.
Last Dream, Now Available!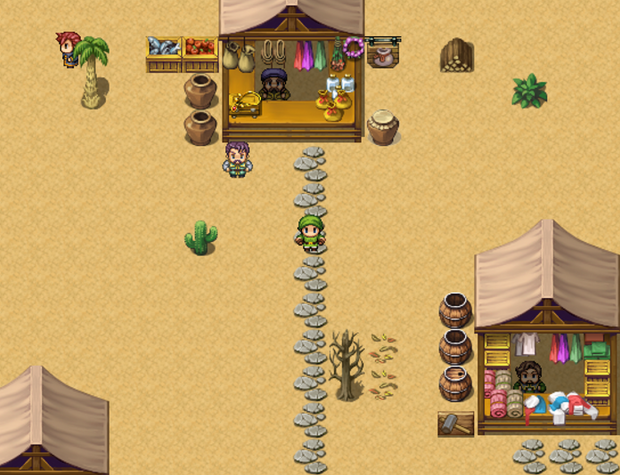 White Giant RPG Studios flagship game Last Dream, is now available for download and purchase.
Find Us On Kickstarter!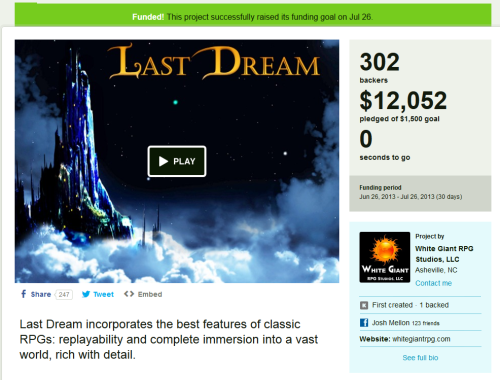 The funds and insight provided by our incredible Kickstarter supporters has vastly enhanced our capacity to craft enduring games. Thank you.
Get Kickstarter Rewards!
You can still earn our Kickstarter Rewards. Please click the Purchase Rewards button below and we will promptly contact you to coordinate your preferences. Alternatively, feel free to contact us anytime at info@whitegiantrpg.com. Cheers!